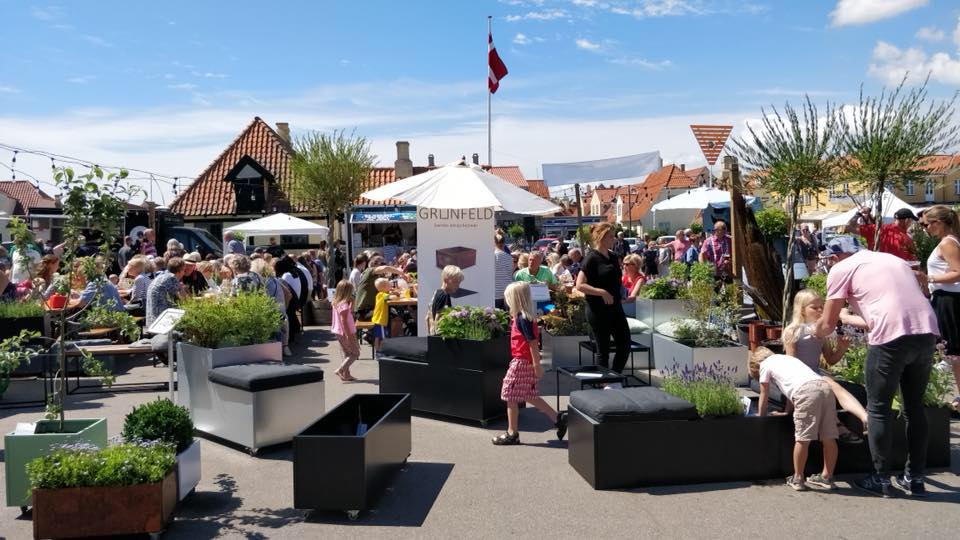 On the weekend of 26-28 June, the Öresund market kicks off the summer holidays, with a good market mood on Friday, Saturday and Sunday.
Despite Covid 19, we manage to rally safely in the port area and take proper account of each other.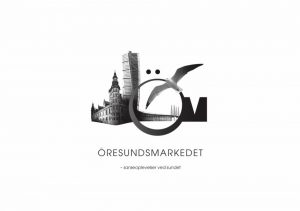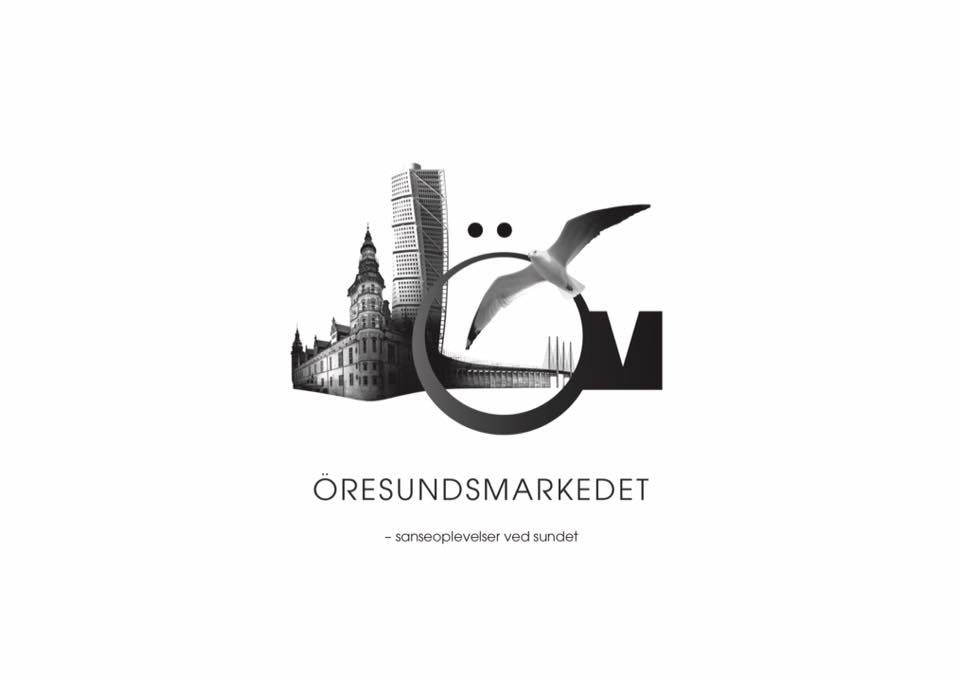 This coming weekend will be amazing, with new and exciting stands, delicious Street Food, Drinks and not least musical gems.
On Friday we will have a distinguished reunion with Sune Grip and Eamon, who delivered a sublime musical experience every day during the opening weekend.
On Saturday, the Öresund market gets a distinguished visit from none other than DJ Jean Von Baden, who behind the desk provides summer atmosphere most of the day / evening. DJ Jean Von Baden is a legend and loves Dragør as much as we love his DJ ability, so we are very pleased that he wants to come out and spread Good Vibes with us
On Sunday we end the weekend with none other than The Three Maybe Four, which always guarantees a good party atmosphere at the harbor and has been visiting us since the first season.
The Three Maybe Four plays from 4:30 p.m.
If you would like to participate as a head of state and have things that can enrich the market, please contact +45 21 18 80 40