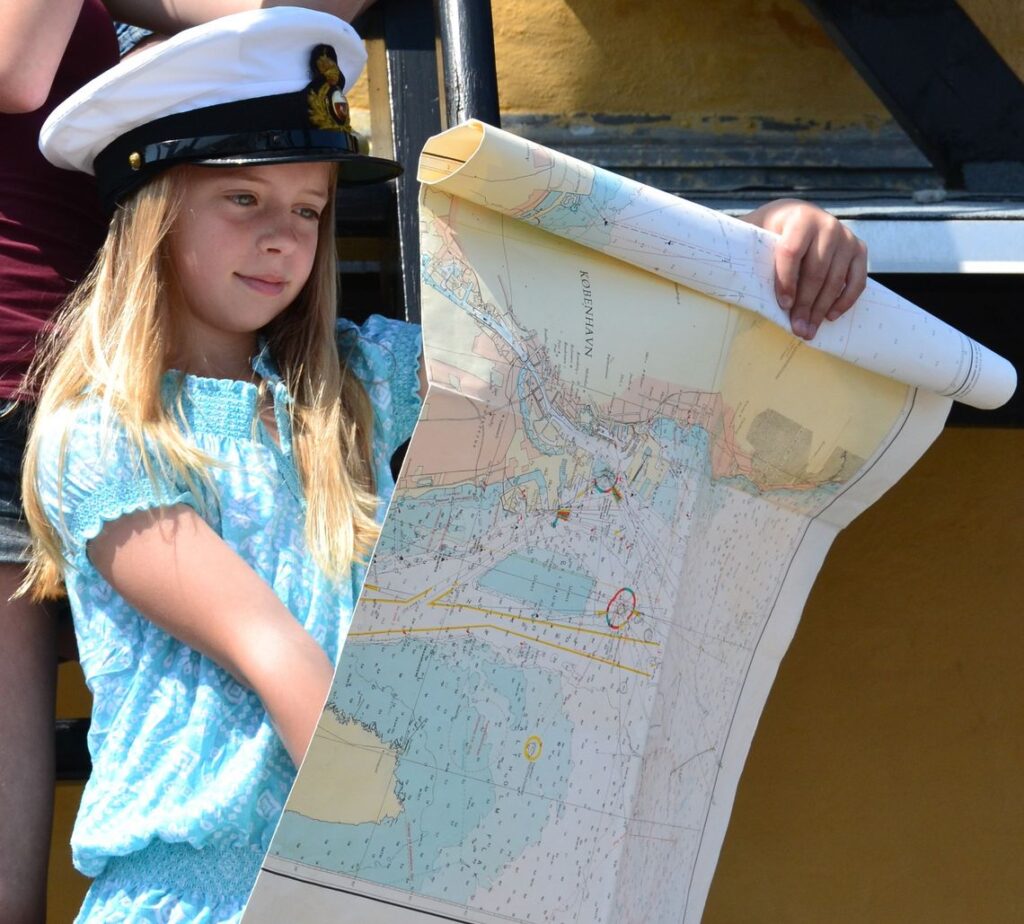 After a closed year with COVID19, the volunteers from the Danish Pilot Museum are once again holding the well-attended event "Pilot's Day".
Here the children with their own fine maritime book in their hands can help to explore life as a pilot and life at sea.
There are several exciting activities to participate in: Learn to navigate, make your own pilot flag, find the pilot's denture, lift an anchor, learn to tie knots, make a model of a pilot boat, try the fishing pond, etc.
The adults can go exploring in the Danish Pilot Museum, where the volunteers will answer the curious people's questions.
You can see the authentic workplace where the pilots worked until 2007, and an exhibition about the pilot's work.
Pilot's Day Saturday 31 July 2021 at 11:00 – 16:00. Free entry