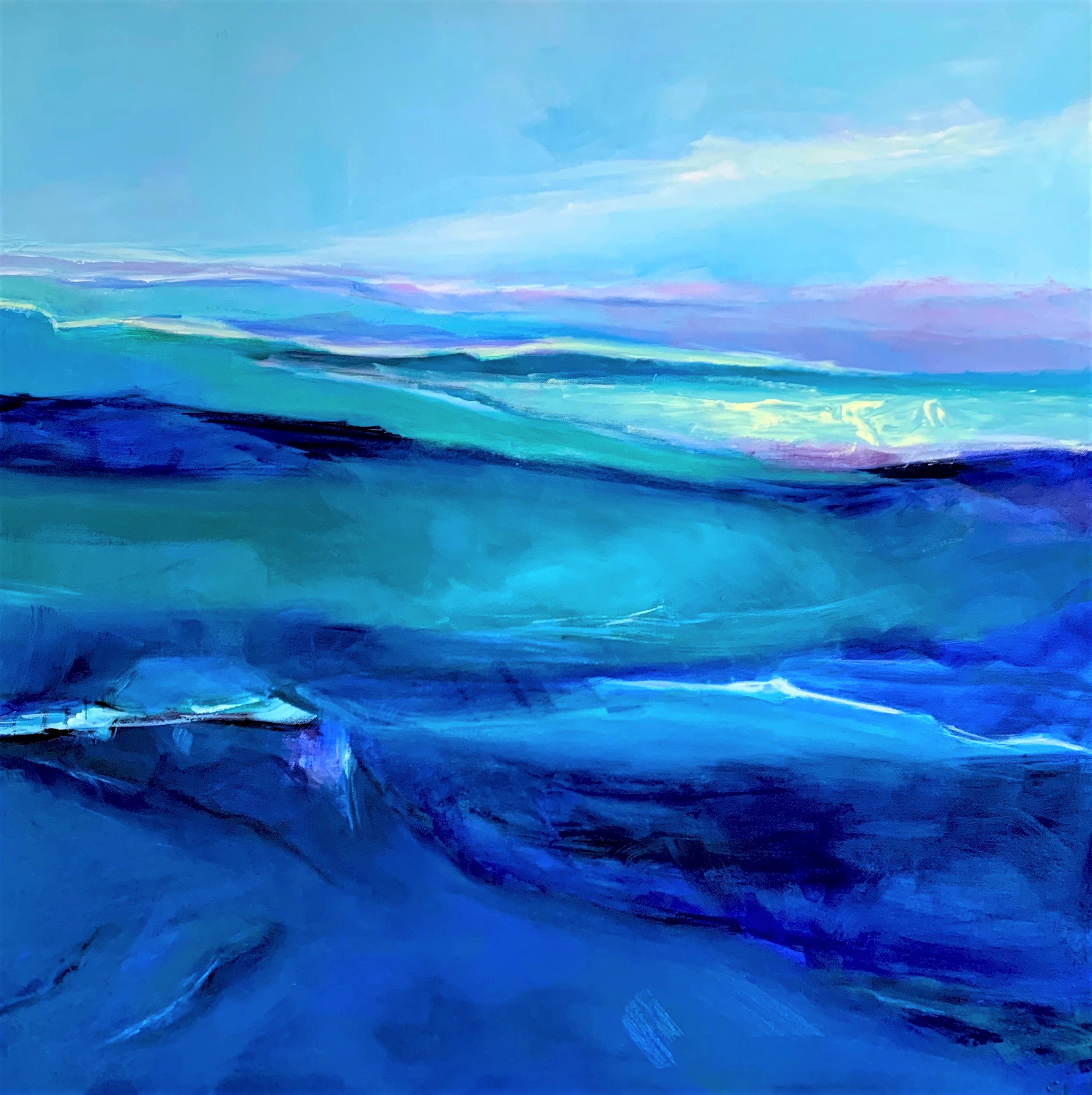 Susan Lüth Hedegaard exhibits "Landscapes" in Dragør Harbor Gallery. Susan has visited the gallery quite a few times and is looking forward to returning. Susan Lüth Hedegaard works on canvas, slate and plexiglass and creates "crooked" pots in stoneware.
The driving force in the creation of Susan Lüth Hedegaard's paintings is the greatness of nature, its richness of form and the manifold light of the ever-changing weather. She has exhibited around the whole country in galleries and in art associations, with detours to Italy USA and Sweden.
The exhibition can be seen in the period 30 May 2022 – 12 June 2022
Weekdays from kl. 12. to 16.30
Weekends and public holidays 11am to 5pm
Dragør Harbor Gallery, Strandlinien 17, 2791 Dragør.